Fri Aug 11, 2017 to Sat Aug 12, 2017
9:00am–5:00pm
1469 Venables Street Vancouver, BC V5L 2G1
ARRI Certified Training for MAXIMA
---
This two-day training course covers all aspects of working with the full capabilities of MAXIMA, an advanced gimbal technology. You will be given the opportunity to enhance your knowledge of stabilization principles, gimbal technology and support systems and deepen your practical skills. Experienced professionals will detail the many possibilities the ARRI Camera Stabilizer Systems have to offer, giving you expert advice and hands-on training. By the end of the training you will be able to set-up, operate and maintain the MAXIMA and use it to its full potential in real-world situations.
Who should attend
---
Camera operators, camera assistants, DOPs
Gimbal operators and/or Steadicam(TM) operators of any experience level
What you will learn
---
Understanding the features and working language of gimbals and MAXIMA
Learn the physics and operation of gimbal stabilization systems
Preparing the ARRI camera systems and accessories for use on the MAXIMA
Get to know the software and GUI applications for advanced configurations
How to setup and adjust the MAXIMA
Learn to use the remote control joystick and wheel kit to control camera movement remotely
Exercises and drills for MAXIMA applications
Explore the MAXIMA in different support systems and configurations
Rehearse, shoot and record test shots to apply your new skills with the MAXIMA
Details
---
You will be provided with a detailed introduction to the history and development of ARRI CSS and understand the features and working language of gimbals and the MAXIMA. Each participant will work directly with a MAXIMA and complete ARRI camera system. You will rehearse, shoot and record practice shots for review. Participants will be introduced to typical on-set situations and explore the different set-up considerations experimenting with alternative configurations using the modularity of the MAXIMA to suit individual setups.
A maximum of 6 participants can attend each course. A complete ARRI camera system and MAXIMA stabilizer will be provided for every 3-4 students. This will ensure that everyone gets sufficient practical experience working with the system and instructors.
---
Duration: 2 days
Trainer: Alan Lennox
Language: English
For more information, contact us at:
ARRI Academy
academy@arri.com
+49 89 3809 2030
www.arri.com/academy
---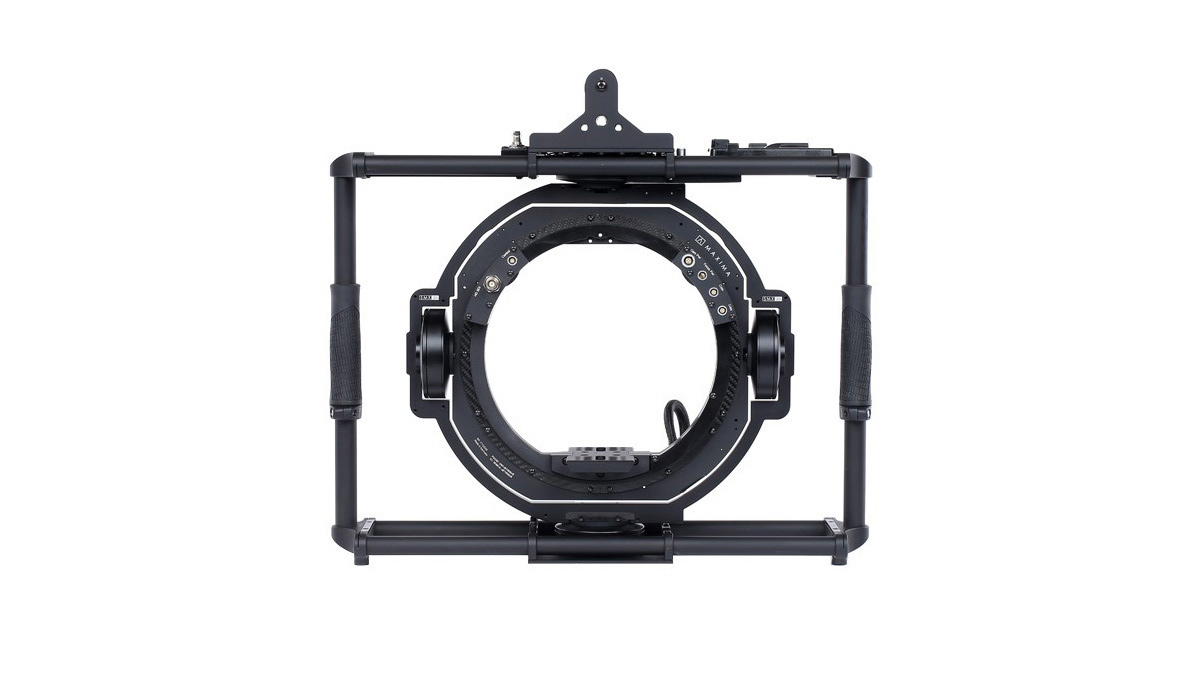 The MAXIMA MX30 is a 3-axis electronically stabilized gimbal, suitable for a wide range of uses. With MAXIMA, the creativity of filmmakers is not limited by camera length or weight.
http://www.arri.com/camera/camera_stabilizer_systems
---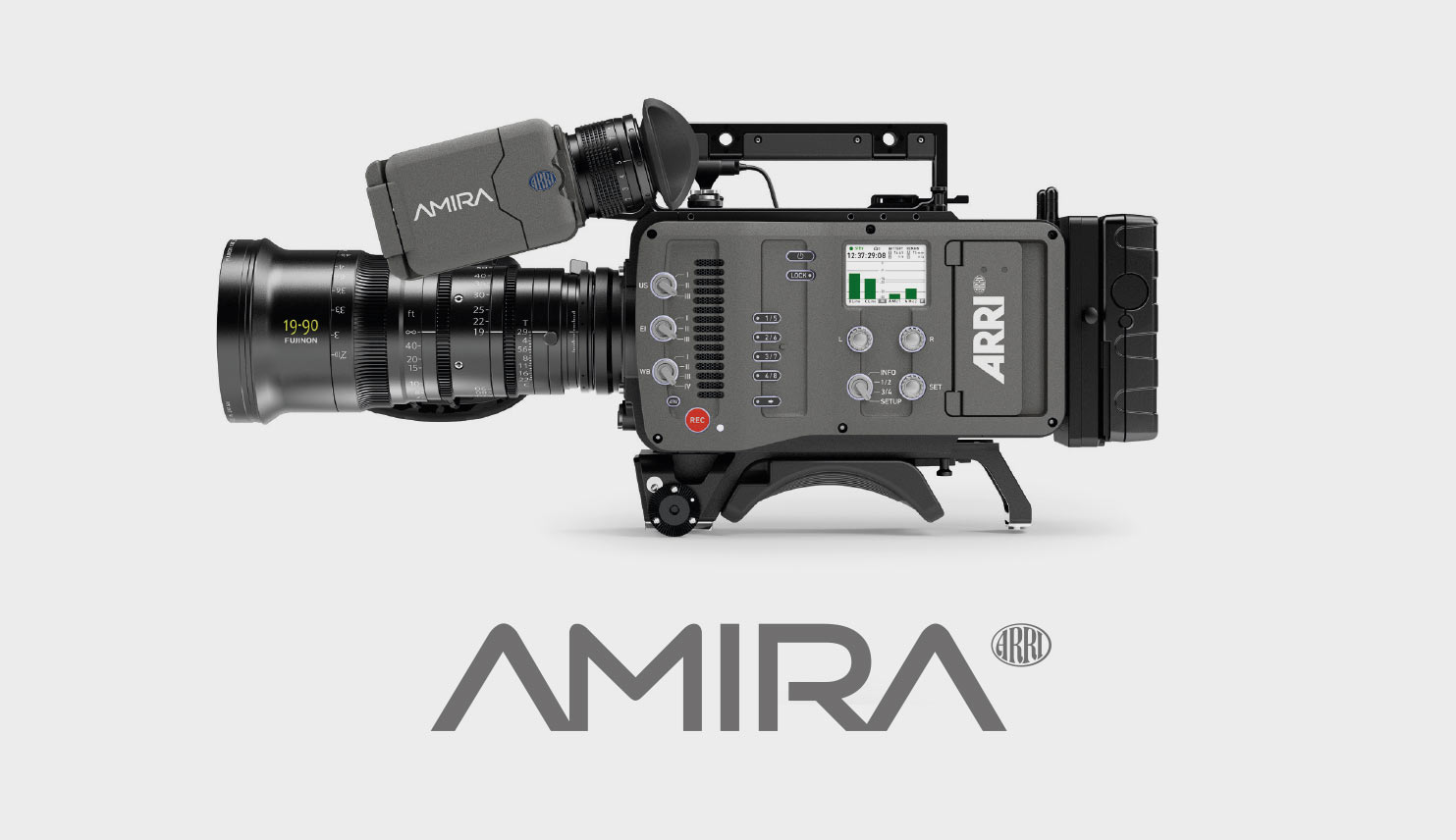 AMIRA features the same sensor and exceptional image quality as the ARRI ALEXA, recording superior images in HD, 2K or 4K UHD – suitable for any distribution format. With intuitive controls and an ergonomic design optimized for single-user operation, the versatile AMIRA has become a trusted workhorse for a wide variety of different production types, from narrative dramas and indie features to sports, commercials, documentaries and branded content.
---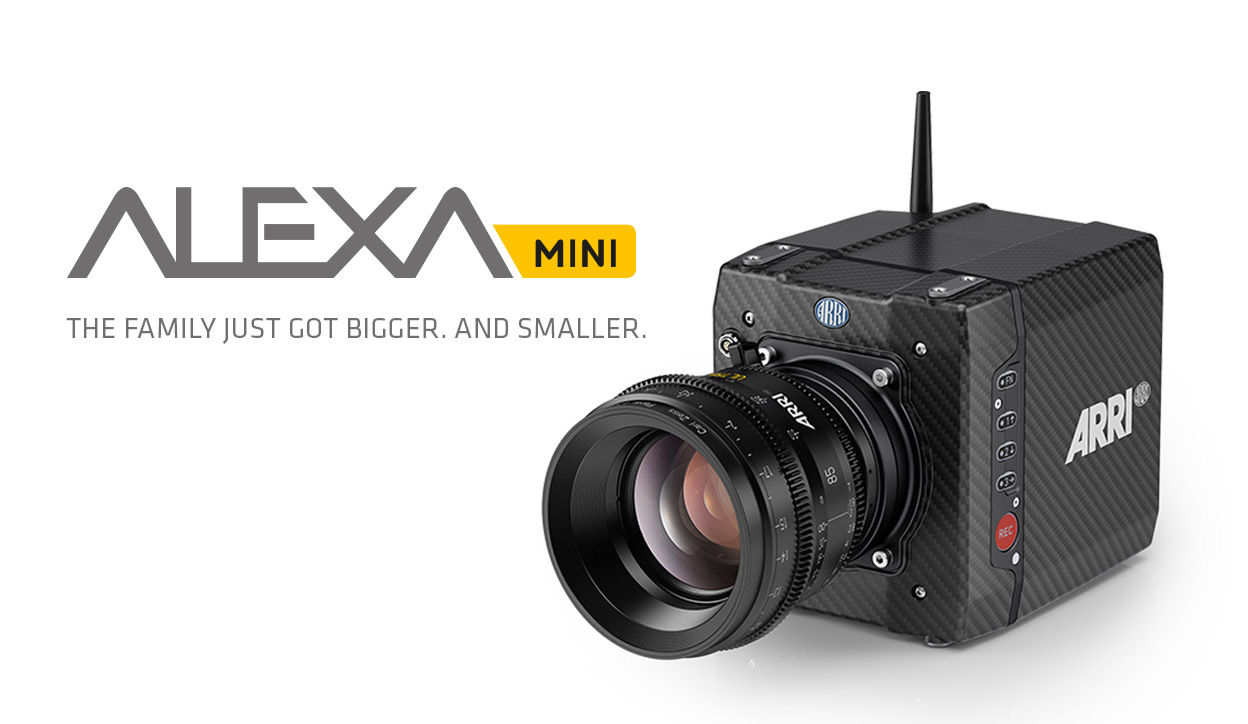 With a compact and lightweight carbon body and the same image quality as other members of the ALEXA family, the ALEXA Mini has already proved a huge success in many different configurations and on countless production types. Capable of recording internal MXF/ARRIRAW and ProRes formats including various 4:3 options for anamorphic productions, the ALEXA Mini is an incredibly versatile camera, delivering truly cinematic images and a small, adaptable form factor.
---
Please read the General Terms and Conditions and Privacy Declaration of Arnold & Richter Cine Technik GmbH & Co. Betriebs KG.
FAQs
---
Q: Is my registration/my ticket transferable?
A: Yes, you can transfer your ticket either to another event in the same country or to a friend. There will be an event tranfer charge.
Q: Is there a IATSE, SOC, DCS and student discount available?
A: Yes, please send us an email at academy@arri.com with a copy of your membership or student card or similar or ask your organization to receive a promo code.
Q: What else is included in the ticket price?
A: Ticket includes lunch, snacks and drinks, folder with printed participant documents, USB thumb-drive and a very nice giveaway
Q: What are the conditions for refunds?
A: The Participant shall have a right to withdraw from the contract up to 5 calendar days before the start of the Event.
No cancellation charges up to 14 calendar days or more before the start of the event
Cancellation charges amounting to 25% of the event fees up to 6 calendar days or more, but lesser than 14, before the start of the event
The full participation fee becomes due from 5 calendar days before the start of the event
See Clause 4 in the GTC
Q: How can I contact the organizers if I have questions?
A: Email: academy@arri.com or Tel.: +49 89 3809 2030
Newsletter-Registration: http://www.arri.com/newsletter